When it comes to flexible polyurethane foam, Peelable PE coated Kraft Paper is an ideal choice. This innovative product is made from two main ingredients: Kraft paper and a PE film. This combination helps create a cleaner, more effective operation and results in higher quality foam, which saves time and money for manufacturers. Read on for more information on Peelable PE coated Kraft Paper. This new material also offers better durability and better adhesion to heated slabstock.
Another great feature of Peelable Kraft Paper is its ability to reduce paper manufacturing costs. The process is highly energy-efficient and produces less waste than conventional methods. It is also more eco-friendly and is made from all sorts of wood, including bamboo and resinous pine. In fact, nearly all chemicals used in papermaking are recovered and used in other processes. Moreover, kraft paper is 100% recyclable, and it is also more affordable to produce.
The Peelable Kraft Paper is an excellent alternative to conventional packaging materials. It allows for recycling. It is 100% recyclable and can be recycled. The material is highly resistant to the effects of UV light. Moreover, Peelable Kraft Paper is more eco-friendly than conventional plastic films. The peelable paper leaves behind only bare paper, leaving only the PE-coated strand. The best part of Peelable Kraft is that it can be reused.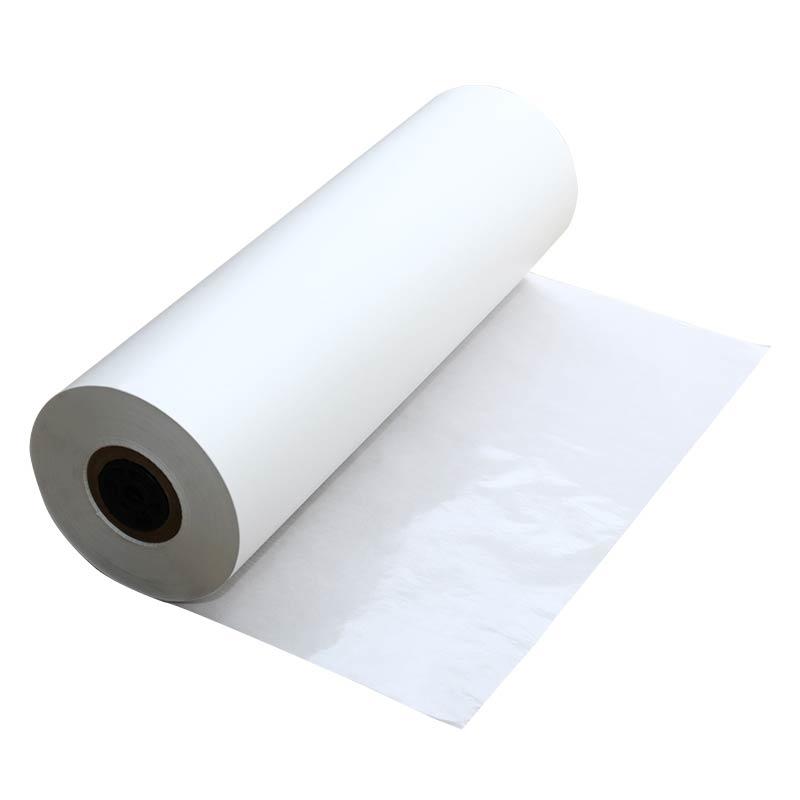 Peelable Kraft is a revolutionary material. It combines kraft paper with a thin PE film. It is specifically developed for the production of continuous slab stock polyurethane foam. It is 100% recyclable and can be rewound. The peelable kraft is designed to be used over again. The reusable product is eco-friendly and makes the most of the materials used in manufacturing. So, if you're looking for a new packaging solution, consider Peelable Kraft.
The peelable kraft paper is a popular option for packaging foaming polyurethane foam. It is made from kraft paper and a thin PE film. This material can be reused and recycled in a variety of different ways. It is available in brown and black colors, and is 100% recyclable. These products are great for packaging and are environmentally friendly. However, they are also recyclable. You can find them at your local store or in other places online.
In addition to its use for packaging, Peelable Kraft Paper can also be used as a wrap. It is made from a thin film of LDPE, which leaves the bare paper behind. It is also 100% recyclable. The peelable Kraft Paper is a great option for packaging foam. It can be reused to make many products. It is environmentally friendly because it doesn't have any additives, which is a bonus.